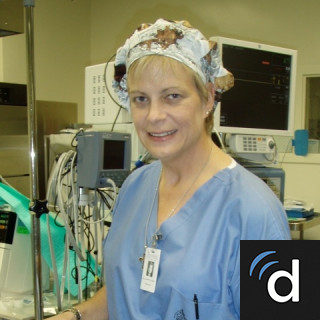 Kathryn Tanner - Owner of Greystone Equestrian Center
Kathy is an avid horse lover who grew up in Texas. She followed in her father's footsteps becoming an Anesthesiologist. After working in private practice for 12 years, she moved to Missouri. Her dream, to own and create a place where people could come and enjoy their horses, came true in 2005; buying a farm and creating Greystone Equestrian Center with Sharon Rose. Kathy's lifelong dream of riding and enjoying her horses while providing a safe learning environment will continue when she retires from the medical field.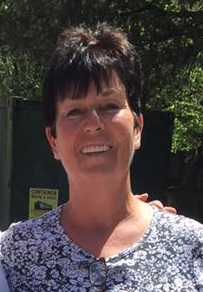 Sharon Rose- Owner/Trainer of Greystone Equestrian Center
Sharon Rose established Greystone Equestrian Center in 2005, with Kathryn Tanner MD. Sharon is a registered nurse. Originally from New England, Sharon was the owner and operator of Twin Maple Farm, a boarding and training facility. Sharon was awarded a 4 year apprenticeship in 1976-80 where she learned aspects of husbandry, training, and coaching Dressage, 3-day Eventing, and Show Jumping. Sharon raised three daughters, all involved in showing horses.  She has successfully brought many students up in the levels and she has personally shown through Prelim. She offers lessons in Dressage, Eventing, and Hunter/Jumpers. Her students have earned year end awards in Eventing and Hunter/Jumpers, and have qualified for USEA Championships. Sharon strives to provide students and boarders with the knowledge and support they need to reach their goals.